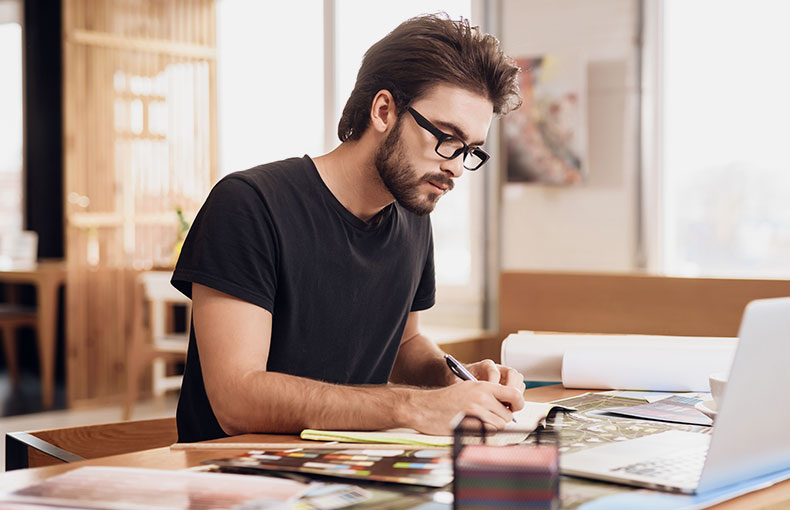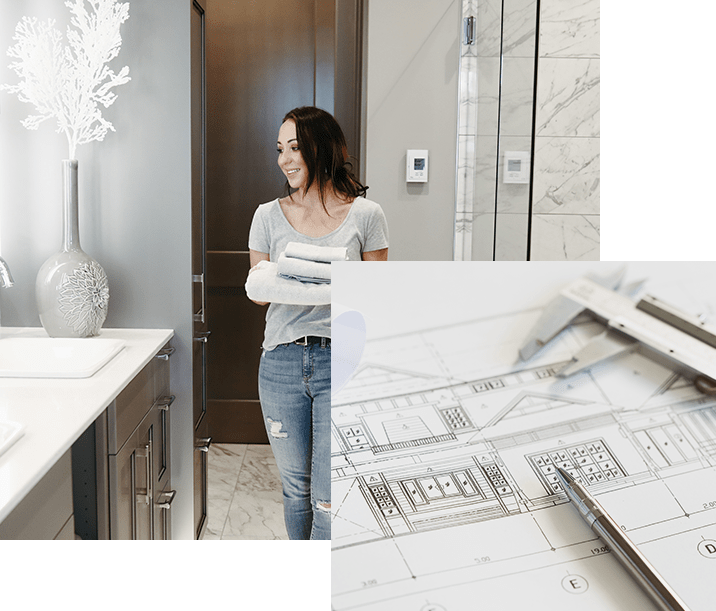 [ PERSONALIZED PLANS ]
HOW TO PREPARE FOR OUR MEETING
PREPARATION
IMPORTANT POINTS
It is important to properly prepare your construction project by bringing all the necessary documents that will allow us to maximize our time together in our meeting. What to bring : - plan of the site; - inspirational photos; - sketches of your ideas and requirements.
When buying land :
1) Check with your municipality and ask about the rules governing the sector in terms of construction, setbacks, exterior cladding requirements, etc;
2) Validate in advance with your banking institution about your available budget for the construction or renovation of your house or cottage;
3) Make a list of essential elements to consider while developing your plans.
Although this list may vary from owner to owner, it should include the following points:
- the desired architectural style;
- the number of bedrooms and bathrooms desired;
- the spaces and rooms that are required to meet your needs. For example, a single or double garage, an office, an exercise room, a game room, etc.
- the desired architectural elements, such as a sheltered balcony (rear or side), etc.
Don't forget to add sketches and bring photos if possible!